From June 14, 2021 to November 30, 2021, Citilink will offer FREE fares on ALL services offered by Citilink as a way to assist our riders in response to the effects of COVID-19 in our community. 
---
LSSI Works is offering classes to update your personal and professional skills.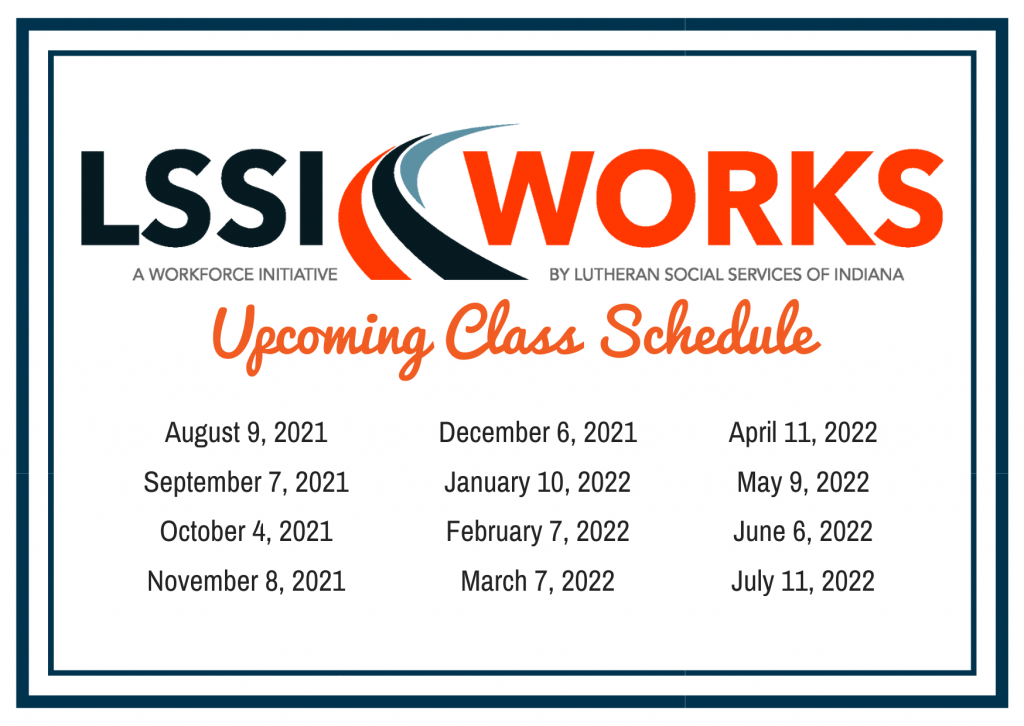 ---
Housing Case Management
Wellspring is partnering with Just Neighbors for a special program offering case management services at Wellspring to anyone facing housing insecurity. Research shows a model involving deployed case managers greatly reduces strain on the community care system while increasing efficiency for partnering organizations.
A Just Neighbors housing case manager will be at Wellspring on:
Tues., from 3:00 to 5:00pm, &
Thurs., from 1:00 to 3:00pm.
These days and times were chosen intentionally because they overlap with Food Bank and Wellspring Shoppe (clothing boutique) hours from which clients will benefit.
Wellspring is located at 1316 Broadway, Fort Wayne, IN 46802. Phone: 260-422-6618
---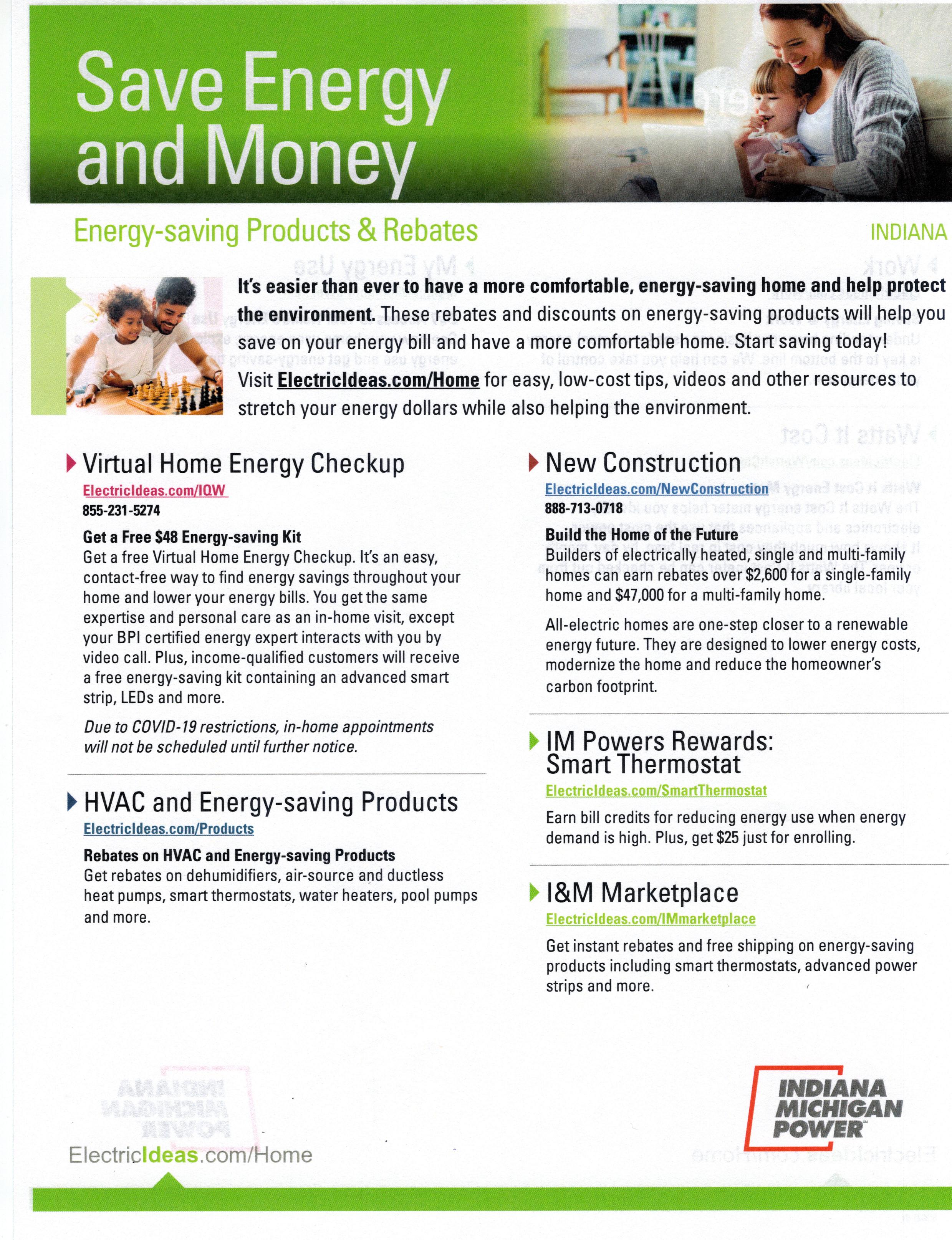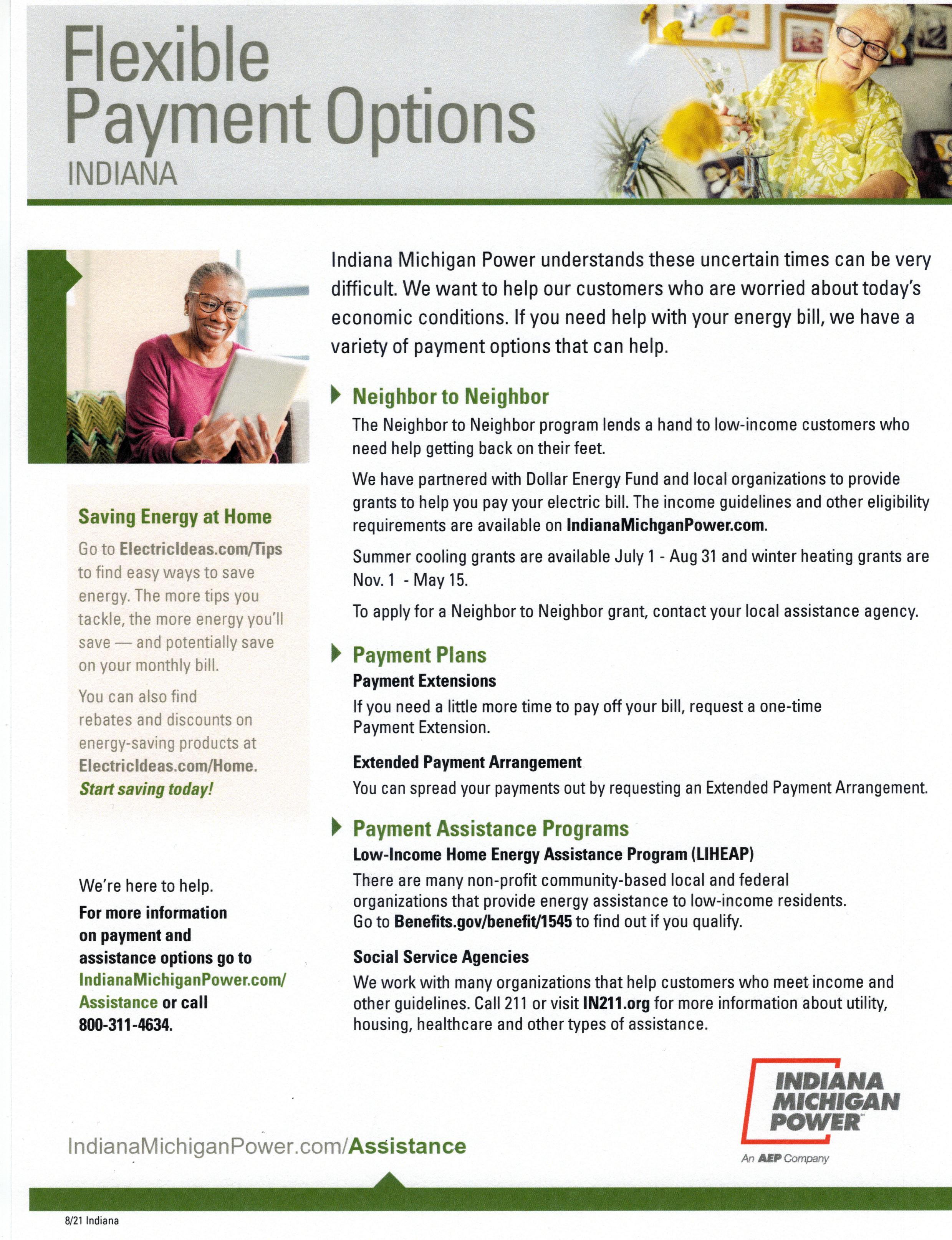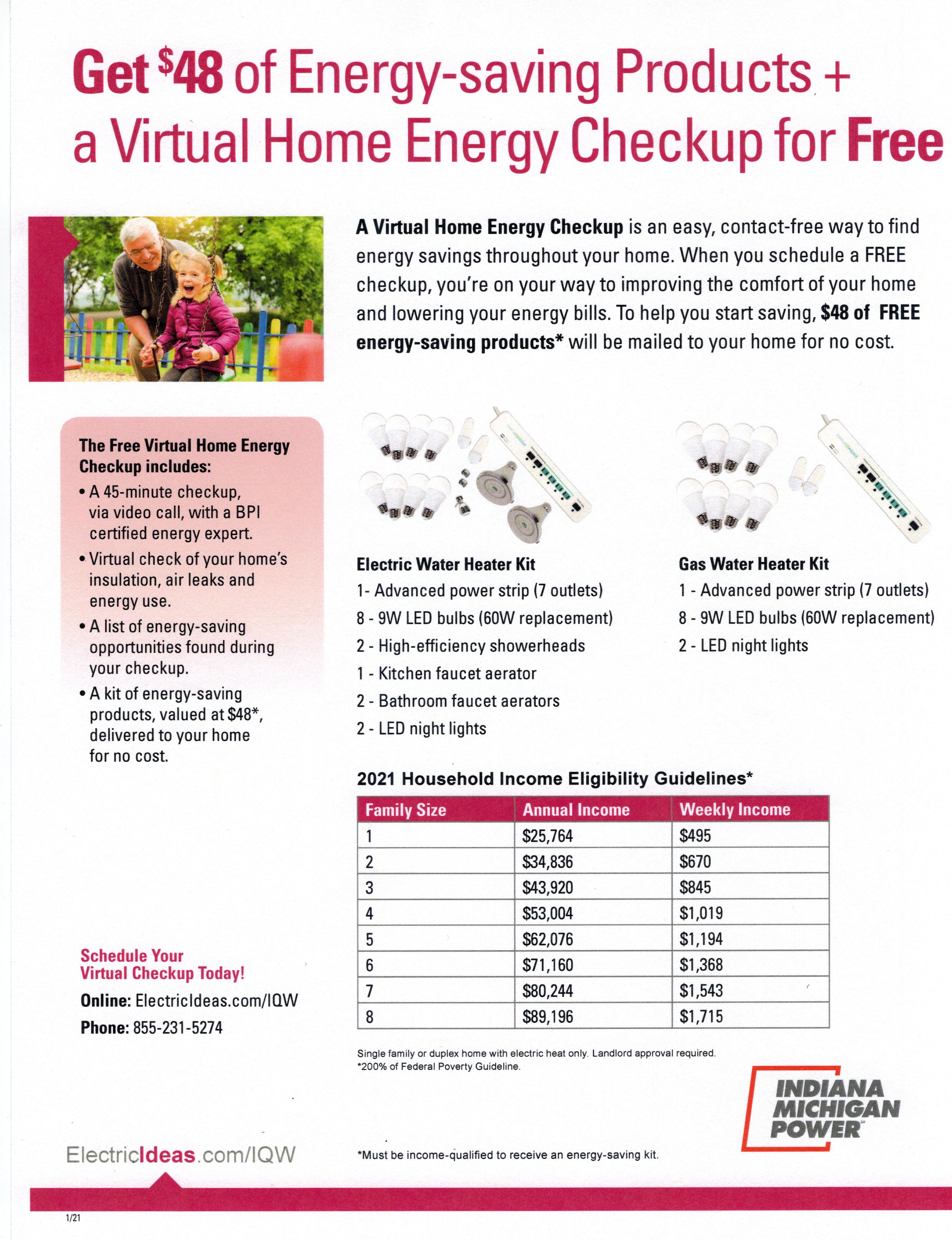 ---